Vehicle fleet
Comfortable cars, spacious vans and the luxurious Mercedes S-class. Whether you are travelling alone or in a group, our vehicles are ready to provide comfortable and reliable transportation. You'll appreciate wifi access during your transportation to stay connected while you're on the road.
Mercedes S class
max. 3 passengers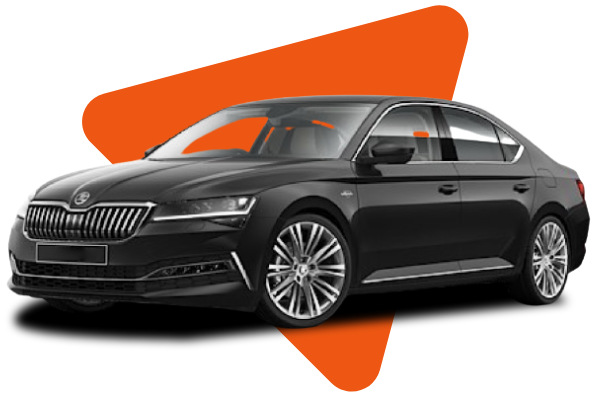 Škoda Superb
max. 3 passengers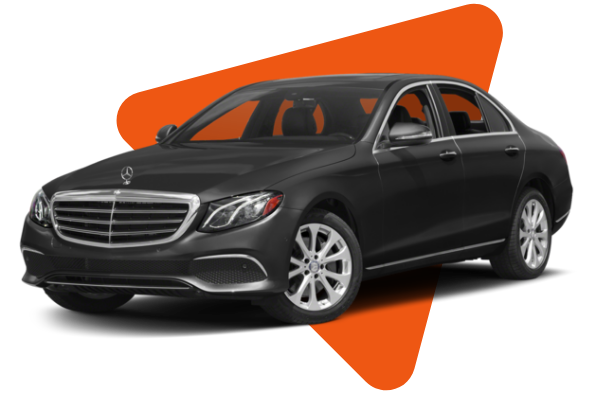 Mercedes E class
max. 3 passengers
VW Passat sedan
max. 3 passengers
Mercedes Vito
VAN multi-seater 8+1
Volvo V90 Cross Country 2022
max. 3 passengers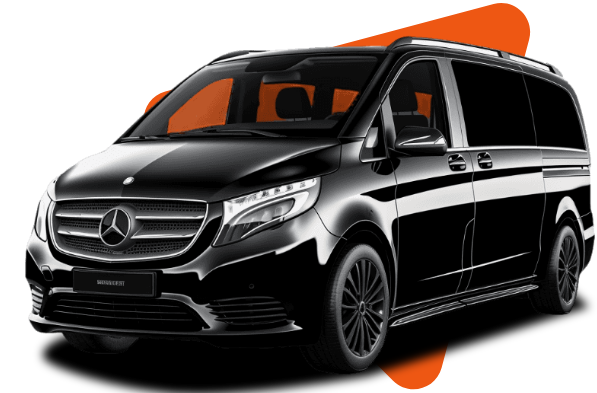 Mercedes V-Class
VAN multi-seater 7+1
Book your transfer to the airport
We provide reliable transport between Bratislava and Schwechat in both directions, with several connections available daily. We are constantly improving the level of comfort and quality to meet even the most demanding requirements. Convenient transfers to airports in the EU - be it Bratislava, Vienna, Budapest, Prague, Krakow or any other location in Slovakia and the EU.

* New clients, if they book a transfer from Schwechat to Bratislava:
we require payment in advance via the SumUp payment link
Parking fees at Schwechat Airport are not included.
Online orders are accepted Non-Stop, telephone orders every day from 7:00 to 22:00.
The driver will be waiting for you in the arrivals hall with your name tag or will pick you up in front of the arrivals hall by telephone arrangement.
One embarkation or disembarkation address is included in the price, each additional address within Bratislava is charged a fee of 5€ to 10€ depending on the distance of the addresses.
For multi-seat vehicle orders and out-of-town pick-up or drop-off addresses, always specify by phone.
We track your arrivals online so you don't have to worry if your plane is delayed, for example, your driver will accommodate you and take care of everything!
Transport from/to abroad is not subject to VAT accounting according to the law.
Prices for transport within the Slovak Republic are quoted without VAT.
Out-of-town pick-up or drop-off addresses are always subject to agreement with dispatching.
Contact
Address
PG Transfery s.r.o.
Mlynské nivy 56
821 05 Bratislava
Slovakia
Invoicing data
IČO: 50142313
IČ DPH: SK 212 019 1435